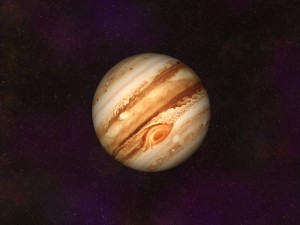 Firefighters across the nation may soon experience the benefits of NASA technology. NASA has developed materials that are able to withstand the high heats of space, and those materials are potentially being used to help firefighters within the field with new shelters and clothing.
The latest materials being created by NASA are being made more flexible, which allows them to be used in other scenarios. Currently the Forest Service, which is a branch of the United States Department of Agriculture, is partnering with the Langley Research Center of NASA to determine if suits can be created from the material for firefighters. Wildfires can reach up to extreme temperatures, which can make battling the fires dangerous, and sometimes fatal, for firefighters.
Shelters are also developed for firefighters who get trapped in the inferno. Currently, aluminum cloths are used to provide shelter for firefighters from the high heat and flames. However, this material can only withstand the heat and flame of the fires for so long until they are overcome by the intense flames. It is believed that the material developed by NASA could provide a safer shelter for those fighting wildfires.
A team was formed by NASA and the Forestry Service called the Convective Heating for Improvement for Emergency Fire Shelters. This team, also known as the Chiefs, will test 12 shelters this upcoming year to determine the effectiveness of the materials. There will be three test burns held in Edmonton, Canada to test the materials.
At Fireline, we offer an array of portable fire extinguishers and fire alarm systems to keep commercial buildings safe. Fireline offers the highest quality alarm systems to keep your business safe from fires and carbon monoxide poisoning. We also offer fire suppression systems as well to help keep commercial fires controlled should they break out. Our trained technicians will work with you to determine which air sampling smoke detection system is best for your business. We will also help install and maintain the system for your commercial building.
To get started with Fireline today, call us at 1-800-553-3405, or visit our contact page.
Be sure to "Like" and "Follow" the official Fireline page today on Google+, Facebook, Twitter, and LinkedIn.
Source:
http://www.techtimes.com/articles/61351/20150617/nasa-heat-shields-soon-protect-firefighters-battling-wildland-fires.htm